SAVAGE & COOKE DISTILLERY
The Distillery
The Savage & Cooke distillery, owned by Napa Valley winemaker Dave Phinney, is located on historic Mare Island and opened in 2018. The decision to locate the distillery on Mare Island was due to its fascinating history as a naval shipyard, the plethora of space, stunning brownstone buildings and its proximity to both the Napa Valley and San Francisco. Savage & Cooke distills, ages, finishes and bottles a range of brown spirits including Bourbon, Whiskey and Rye.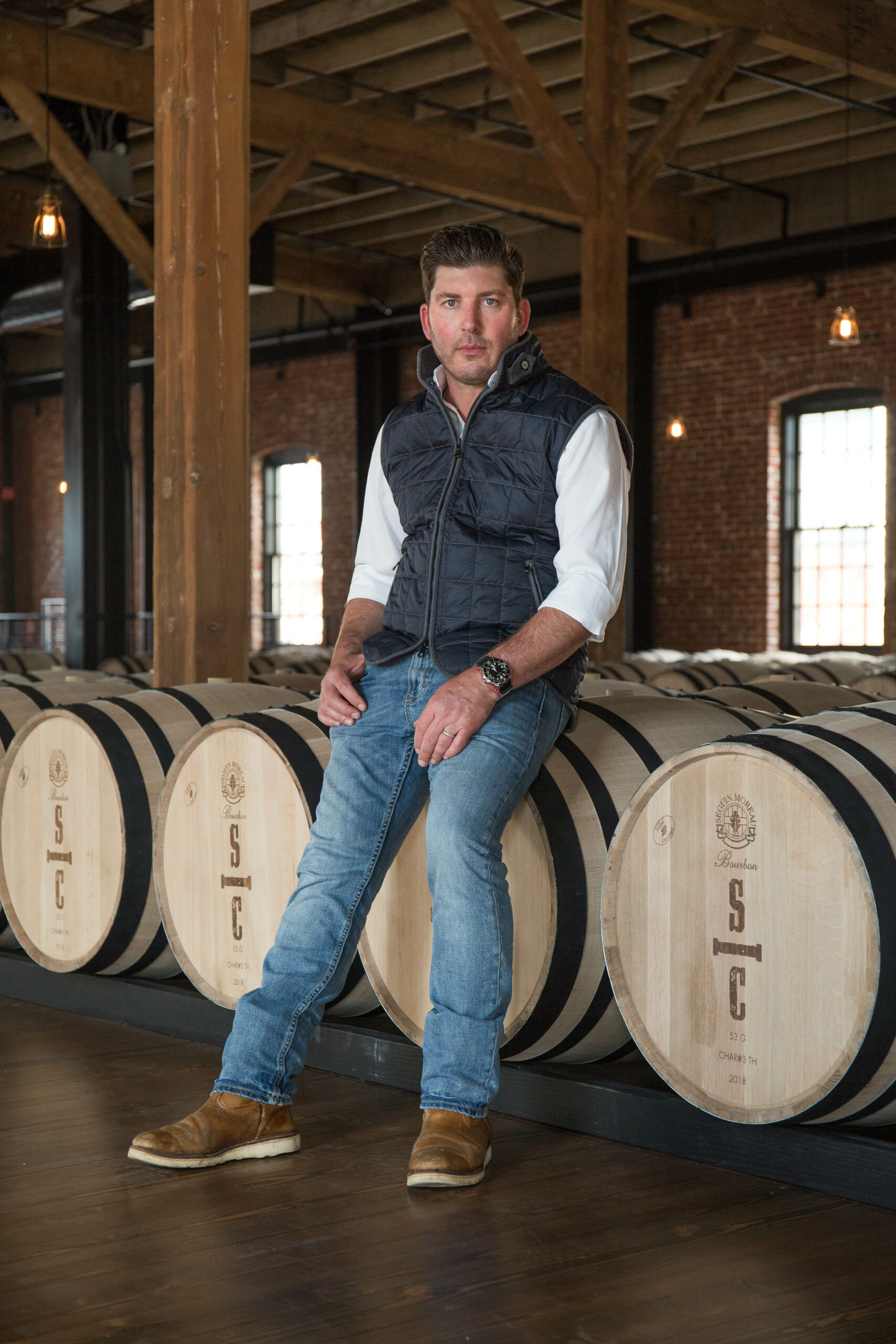 Dave
Dave Phinney has a colorful, storied history in the craft beverage world. Twenty years ago, he took a friend up on an offer to spend a semester "studying" in Florence, Italy. This trip sparked what would become life long passions – history, agriculture, winemaking and the profound act of turning something from the earth into a beverage. So, in 1998 he founded his first brand with two tons of zinfandel and not much else. He spent the next decade making wine for others as well as himself and has since grown several companies into multinational brands. During this time, Dave also became increasingly interested in spirits. In 2016, Dave started the Savage & Cooke distillery. He applied all that he learned over the years in winemaking and took a very different approach, notably finishing his spirits in wine barrels from his collection of projects. Dave is thrilled to now have a full craft beverage portfolio that includes a range of Whiskies and wines from all over the world.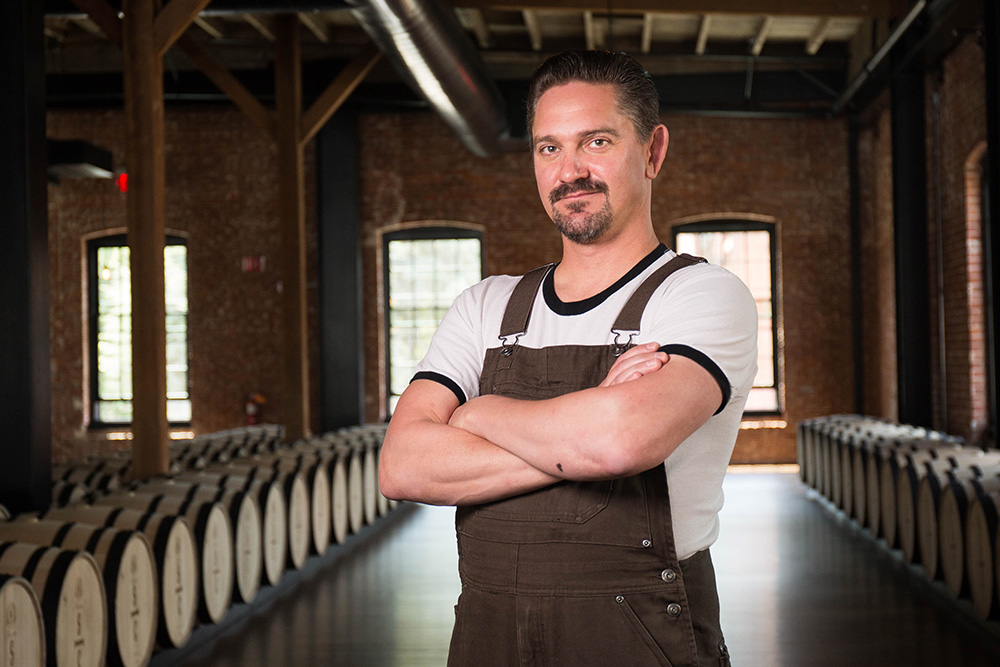 Jordan
Jordan Via has been distilling for nearly 20 years and has a tremendous amount of experience. He began his career at a small distillery in Northern California, co-founded the esteemed Breckenridge Distillery in 2007 and now is the Master Distiller of Savage & Cooke based on historic Mare Island. With experience managing all types of distillation techniques, Jordan's skills coupled with his creative mindset truly set him apart. Throughout his career, he has been awarded some 100 medals, including many Gold, Double Gold, Platinum and Best in Show accolades. Jordan lives two blocks from the Savage & Cooke distillery on Mare Island.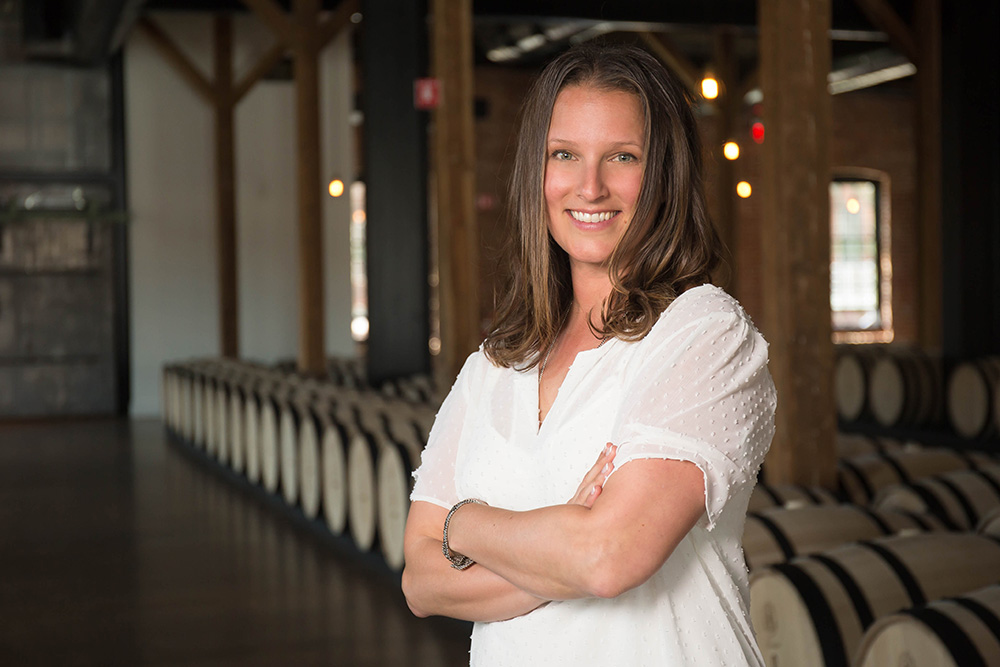 LAUREN
Lauren Blanchard is the Savage & Cooke General Manager. She is a graduate of Florida State University and also holds a Diploma in Wine and Spirits. Lauren has been in the beverage business for over 15 years in many facets including bar and restaurant management, sales and marketing, distribution and general management. She has worked exclusively with Dave Phinney for 10 years on both the spirits and wine business, and was previously in a management position at Diageo North America.