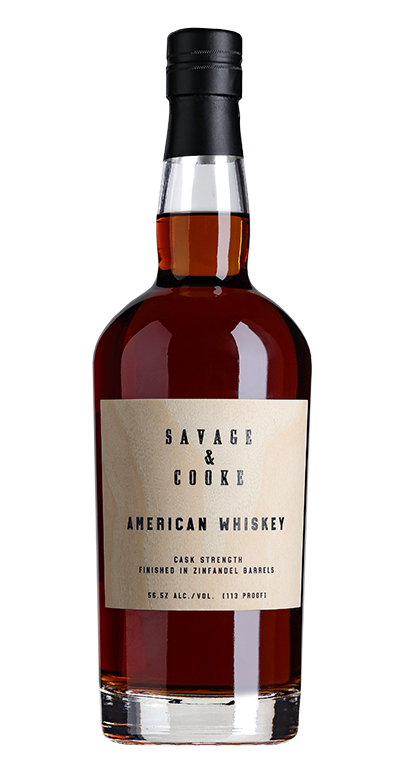 Stunning and powerful, Dave Phinney's cask strength American Whiskey.
SOURCING
Each barrel was hand-selected for its unique attributes. The barrels were purchased by S&C in their youth and aged at the S&C distillery which provided the desired climate for development.
BARRELS & AGING
Ex-Bourbon barrels slowly and steadily aged the American Whiskey for a minimum of four years, and often longer. All aging is done on site in one of three locations, all with ideal yet different conditions relating to temperature, humidity, sunlight and air flow.
FINISHING BARRELS
Once deemed mature by Master Distiller Jordan Via, a portion of
the American Whiskey is transferred to Dave Phinney's Zinfandel barrels
for a period of about two months. This additional aging adds flavor,
texture and character.
WATER
Pristine water is pulled from a spring on Dave's high elevation mountain property in Alexander Valley, not far from the distillery.
MASH BILL
66% Corn, 30% Rye, 4% Malted Barley
PROFILE
Delicious and bold with aromas of maple wood, caramel and black cherries. Flavors are rich and dense with an impressive finish.