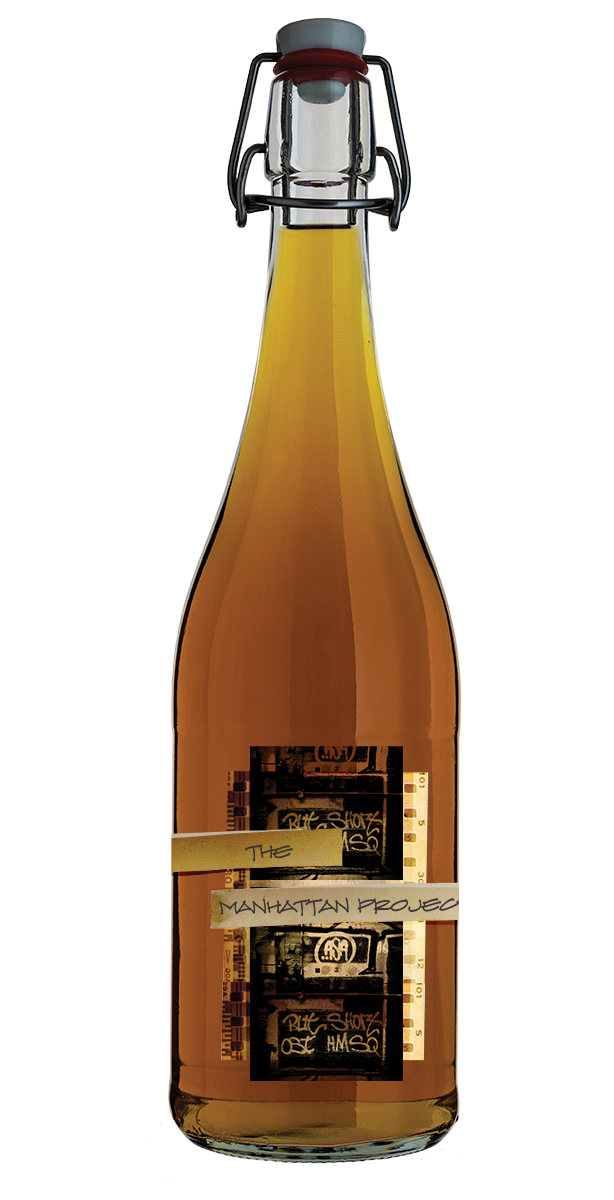 Enjoy a bar quality cocktail with supreme taste and convenience. The Manhattan Project, a full strength Manhattan in a 750ml glass bottle, is the most recent release from Savage & Cooke.
THE COCKTAIL
Classic Manhattan made with 3 year old Rye Whiskey, local Sweet Vermouth and bitters.
PROFILE
Rich and sultry with dark fruit, candied orange and vanilla notes. Pleasing, delicious and very drinkable.
DETAILS
Recipe: Three year-old Rye, Sweet Vermouth, bitters
Package: Resealable 750ml glass bottle
Contains: Eight 3oz cocktails
Serving: Pour over ice and garnish with orange peel